Travel immunizations and travel medicine services in Raleigh
More and more Americans are following their wanderlust to experience the world's remote and exotic locations. But before you travel, it is advisable – and in many cases essential – to consult with a travel health specialist before you set out on your journey. Dr. Samia has been specially trained in travel health, being one of only a handful of physician in the state of North Carolina to earn his Certificate in Travel Health. Our travel medicine experts stay current on changes in global infectious diseases, evolving patterns of drug resistance, and other potential health risks that may be present in specific international destinations.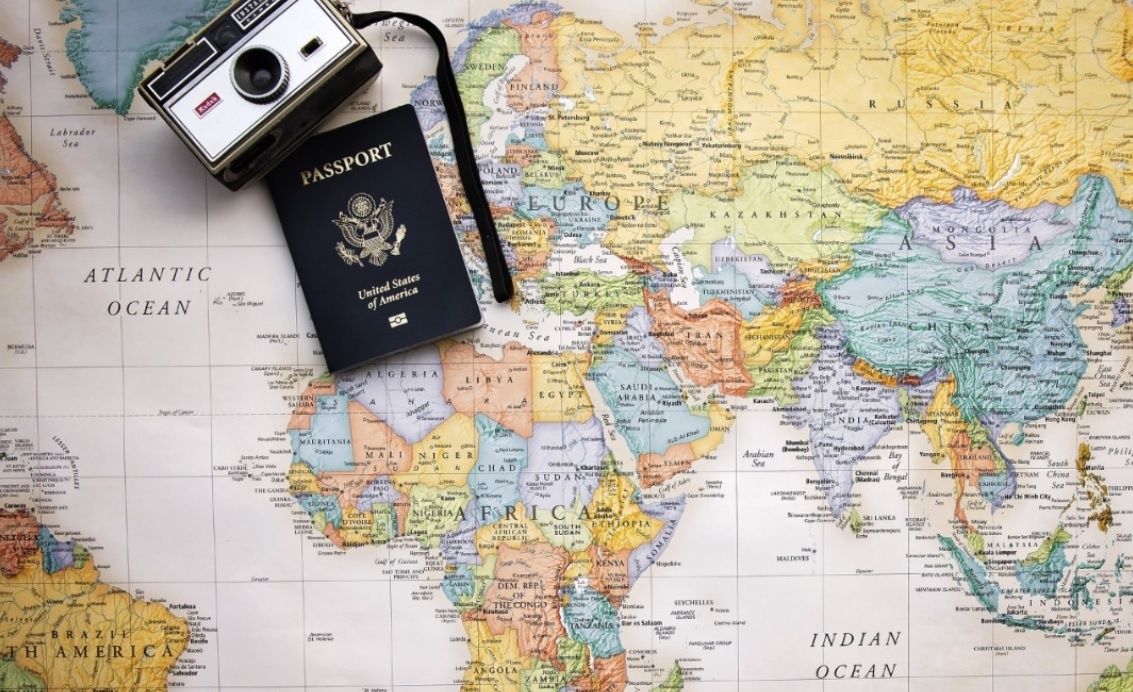 One of the few travel health specialists in N.C. certified by the International Society of Travel Medicine, MAS Medical offers a full range of immunizations and preventative treatments for international travel. We share our expertise to make sure business and vacation travelers alike are prepared for their journey and remain healthy along the way.
MAS Medical advises patients based on the most accurate and current travel health recommendations in accordance with the Center for Disease Control (CDC) and Advisory Committee on Immunization Practices (ACIP) guidelines. Our goals are to educate the traveler, assist in illness prevention, and foster an overall safe and healthy travel experience.
Many vaccine-preventable diseases that are rare in the United States are still common in some parts of the world, especially in developing countries. Certain vaccinations are recommended for specific travel destinations in order to lower the chances for contracting and spreading disease.
No appointment is necessary, and our wait time is typically less than 15 minutes.