Occupational health services for North Carolina companies
Recognized as "Occupational Physician of the Year," serving business and industry.
Over the past 25 years, MAS Medical has become one of the premier occupational medicine practices in the Carolinas. MAS Medical strives to exceed the expectations of each business it partners with throughout the country, most commonly companies based in North Carolina, South Carolina, and Virginia. Dr. Samia and his experienced team concentrate on maintaining health and safety for each employee, whether the company has 5 or 5,000 employees, local or global.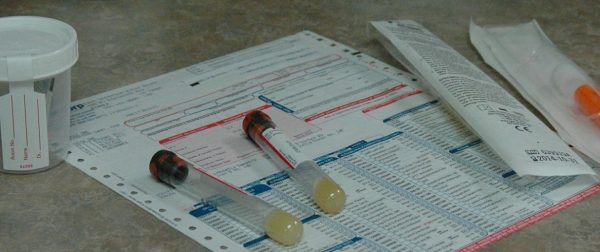 By providing quality medical care and focusing on the prevention of injury and illness, we strive to help companies reduce costs and increase productivity. Working with all types of businesses in a variety of industries, our clinical team offers comprehensive occupational medicine tailored to meet the needs of each partner we are fortunate to serve.
We offer forms and resources for employers interested in learning more about occupational medicine.
Quick access to physician
MAS Medical maintains an open-door policy with our corporate partners. Dr. Samia works directly with our clients to facilitate communication and ensure that their requirements are understood and delivered.
Minimal wait and flexible scheduling
The MAS Medical team is educated on the needs and requirements of each corporate partner, enabling the team to provide prompt and efficient service. This model translates into an earlier return to work, reduced loss of employee productivity, and limited lost days and recordables – saving both time and money for businesses.
Comprehensive occ med services
MAS Medical provides comprehensive services at our Raleigh, NC office located on Capital Blvd. We concentrate on an individually customized, service-oriented approach.